Our cannabis waste recycling solution
We are providing a new solution for cannabis disposal for manufacturers. Our solution is based on our ISS (Integrated Sterilizer & Shredder) technology, of which we've sold more than 400+ medical waste treatment units worldwide.
Easy to Operate – No need for special technician qualification.
Cost-effective - Inexpensive operation and maintenance.
Safe - Automatic locking door mechanism.
Patented technology – a unique cutting solution.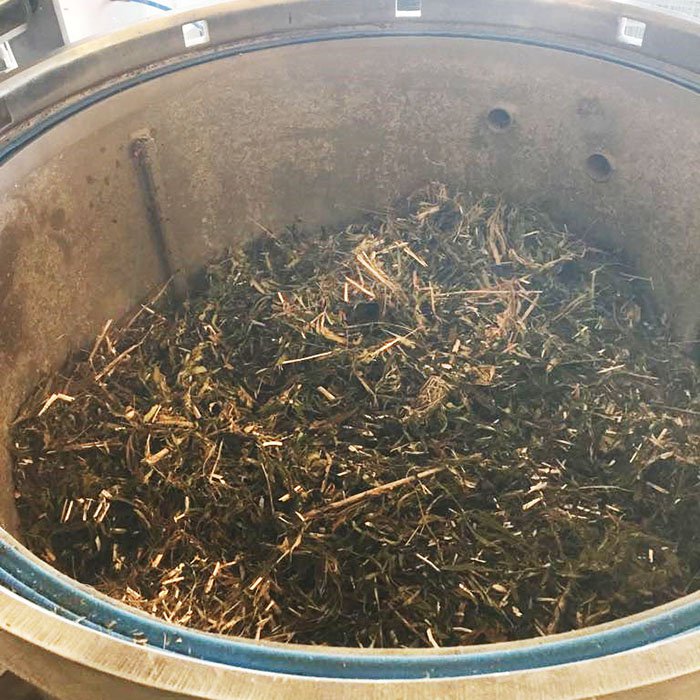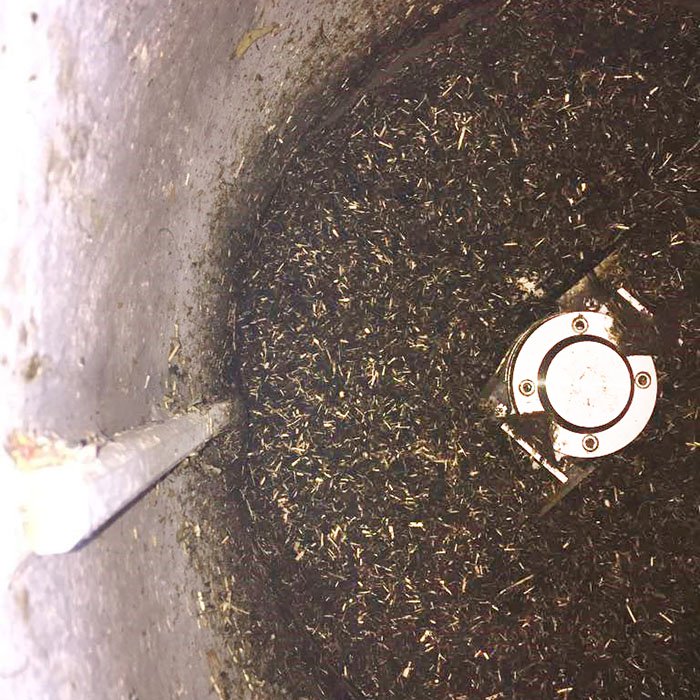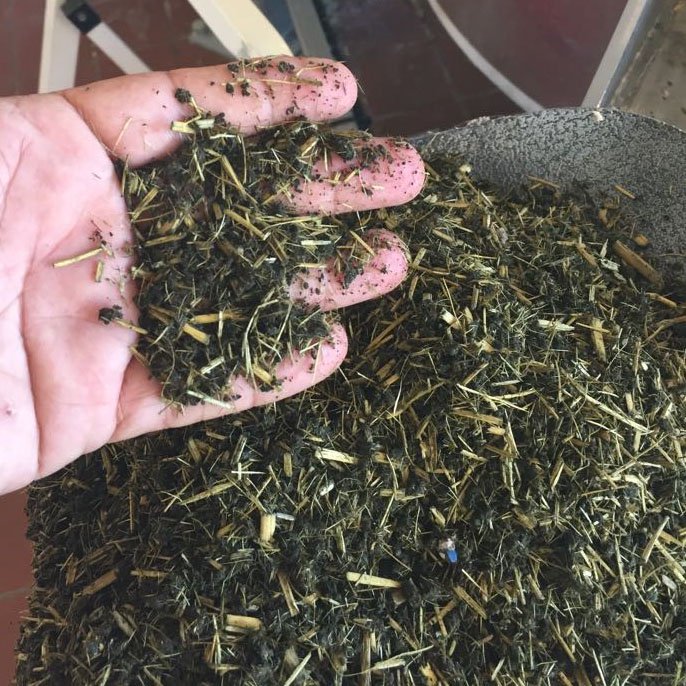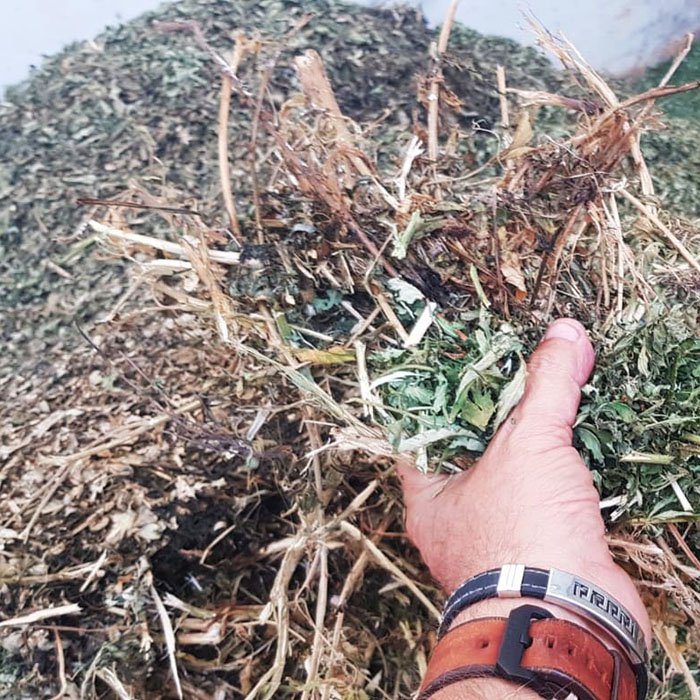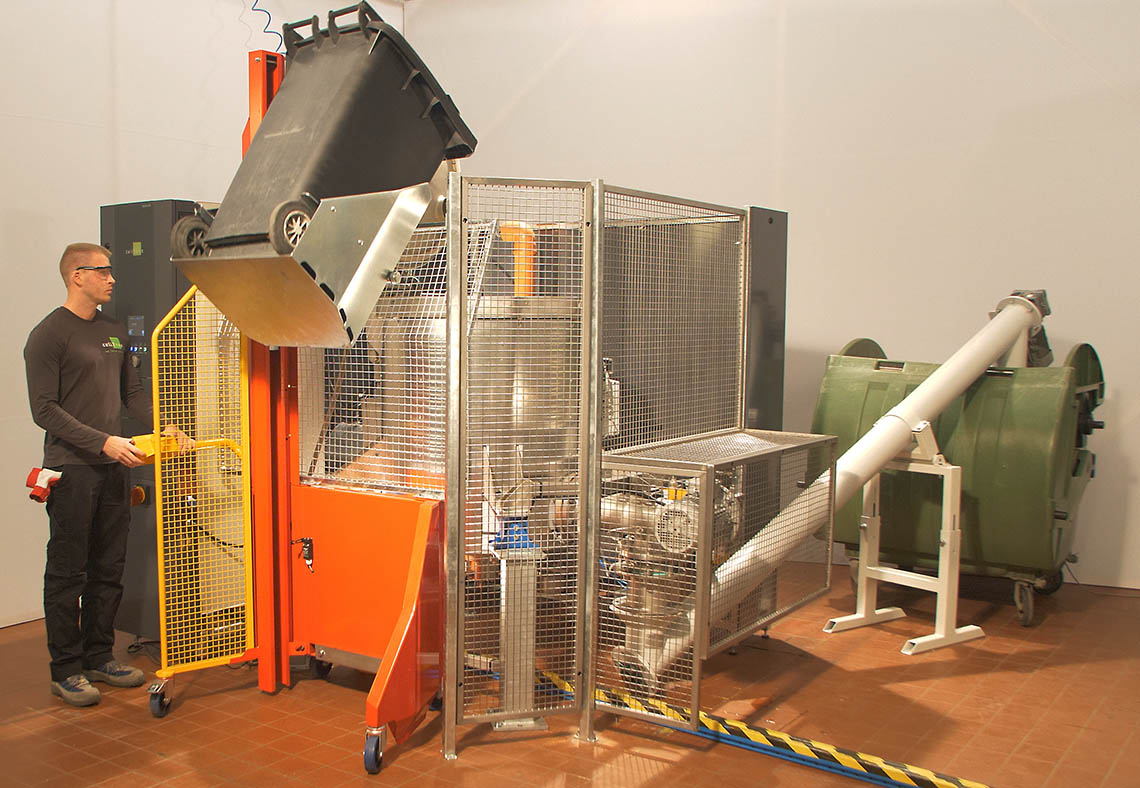 Model ISS
ISS 500 CAN
Chamber dimensions Inner dia. x Depth
840 x 923 mm
Chamber volume
560 l
External dimensions W x H x D
with housing W x H x D: 2710 x 2030 x 2300 mm
with autoloader W x H x D: 2710 x 2900 x 2800 mm
Approximate weight
1500 kg
Power supply*
3-Ph. 380-400 V, 50/60 Hz
Power with steam generator
110 kW
Touch-screen display
LCD 5,7̋ Color Graphic
Cabinet
Painted steel
Chamber door
Automatic door locking system with advanced safety features
* Adjustable to different voltage systems
With our new solution all the leftover marijuana, expired cannabis, unused oils, extracts and tests can be disposed of fast and safely.