Essentially, using Celitron's shredder for cannabis/marijuana waste recycling is a WIN-WIN solution both for you and the environment. By using this method coupled with further fermentation, you will be able to turn great quantities of organic waste into a quality fertilizer you can recycle back into your own soil, or even start selling it to other cultivators for a profit! Not mention much less waste gets dumped into landfills.
The legalized cannabis industry is growing, and recycling the generated organic waste can definitely lead to a lot of benefits for those involved in this industry. All you need is the right equip to do so: choose Celitron's machine to reach the next step in easier cannabis waste recycling!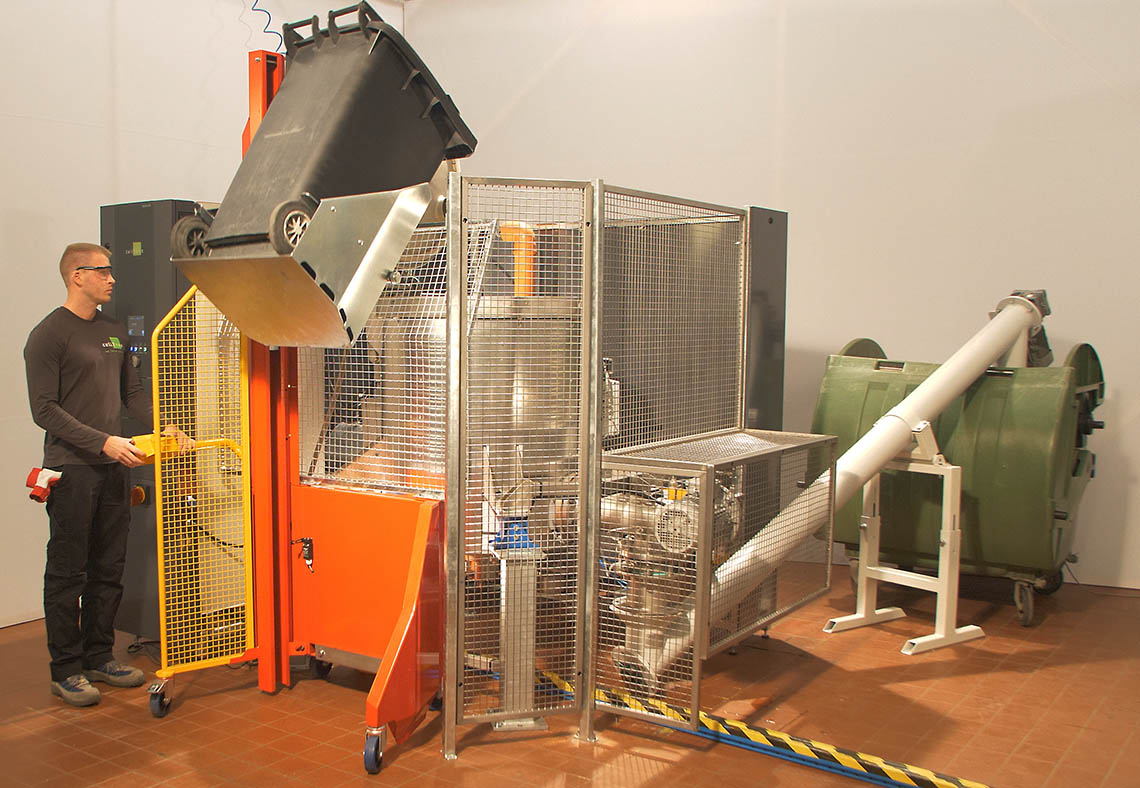 Those working in the cannabis/marijuana industry will need an efficient waste disposal solution
Recreational, and especially medical cannabis use have been legalized in most states in the US, and many other parts in the world: even countries in South America, South Africa, Europe, and Australia have made it legal to use marijuana for medicinal purposes with a doctor's recommendation. However, as it is the case with practically any other industry, a larger "consumer base" also means more waste being generated.
Those who intend to profit from the legalized cannabis industry are bound by law to find an efficient, sustainable marijuana waste disposal solution, just like any other major producer in other industries, or large medical facilities who generate biomedical waste.
Cannabis/marijuana waste needs to be appropriately rendered and processed before it can be transported for the final disposal phase in a certified facility. You could choose to compost it as well, but this isn't the only method out there: rendering it with the appropriate equipment can be much more practical.
Are cannabis waste shredders the best way to handle organic waste disposal?
No matter what method you choose to use, cannabis waste must be "unrecognizable" after being processed. The problem is that without the right marijuana waste disposal solution, this process can create potential safety issues for all who are involved in the removal process: cultivators without access to more modern equipment might use bleach or mix the waste with potentially hazardous waste in order for it fit guidelines that are still not clearly defined in this growing industry.
Cannabis waste shredders and granulating machines on the other hand are a much more practical and safer way to handle marijuana waste disposal. They are specifically designed to render and mince all parts of this organic waste. By choosing the product of an accredited manufacturer like Celitron, you gain access to an on-site solution that adheres to all cannabis waste management regulations!