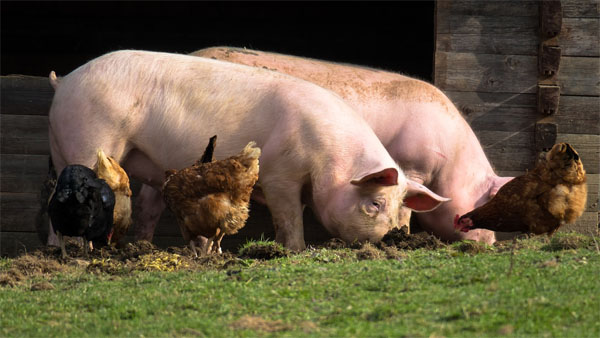 Animal waste disposal
The ISS AGRI Facility has been developed to recycle by-products of the agricultural (ABP) and food industries. The ISS AGRI Facility is designed to treat animal by-products on site, while the Mobile AGRI replaces the mobile incinerators, therefore the animal carcasses will be disposed fast and efficiently.
Read More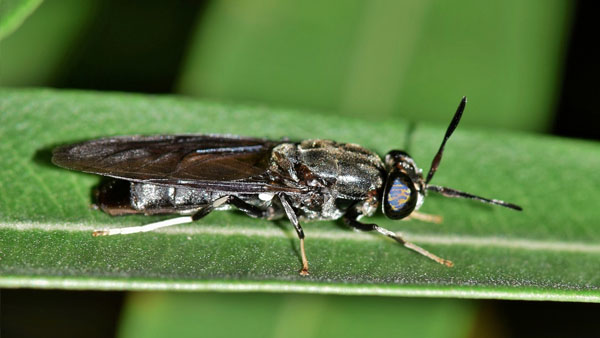 BSF, cockroach, cricket, and other insects' protein extraction
We provide a new process to recover solid proteins and fat from Black Soldier Fly. The Facility is a unique, continuous and automated process system, that is perfect for insect protein processing. Our plant includes the Integrated Sterilizer and Shredder (ISS), decanter, separator and dryer. High quality solid protein and fat from BSFL!
Read More