INSECT PROTEIN PROCESSING ON-SITE
The Celitron ISS AGRI provides a new process to recover solid proteins and fat from BSF (Black Soldier Fly), and other edible insects like crickets, grasshoppers, ants, mealworms, cicadas, moths, beetles, cockroaches and more! The popularity of bugs as an alternate source of protein is already growing, with already a solid demand around the world. Thanks to great nutritional value and environmentally friendly raising conditions, this demand is only expected to grow in the future. We're here to help you invest in this lucrative business by providing you with one of the best on-site insect protein and fat processing equipment on the market!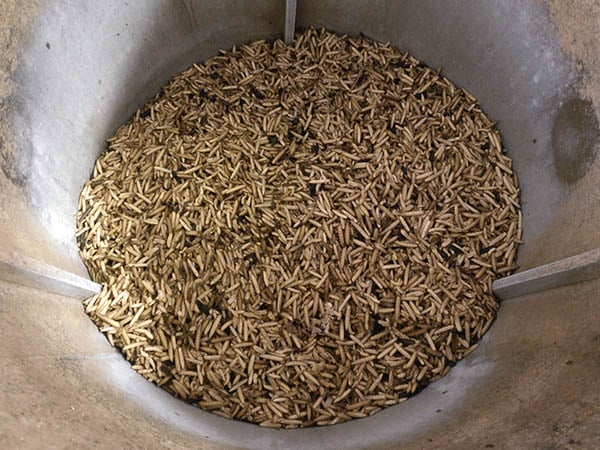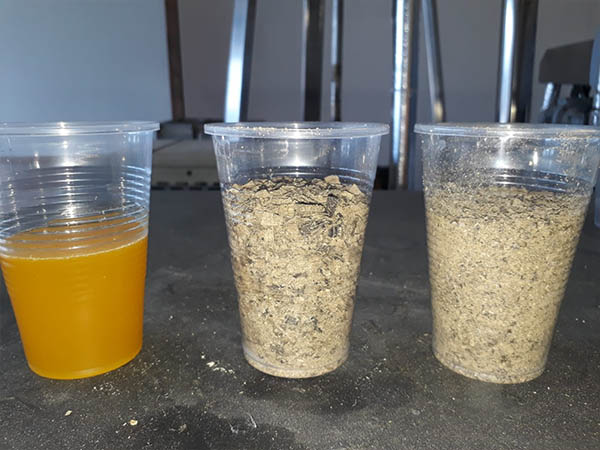 Celitron has created a pilot Rendering Plant in Hungary, to demo our process for recovery of high-quality solid protein and fat from Agriculture and other Bio waste, BSF and other insects.
THE PERFECT TOOL FOR HIGH-PROTEIN INSECT FARMING AND FAT RECOVERY
The ISS AGRI Facility is a new, unique agriprotein technology, with continuous and automated process system, that is perfect for insect protein production. Our plant includes the Integrated Sterilizer and Shredder (ISS), decanter, separator and dryer. Our process is described in more details in the following movie.
We invite any producer of BSF or other insects to test our process with his own products.
Please contact [email protected]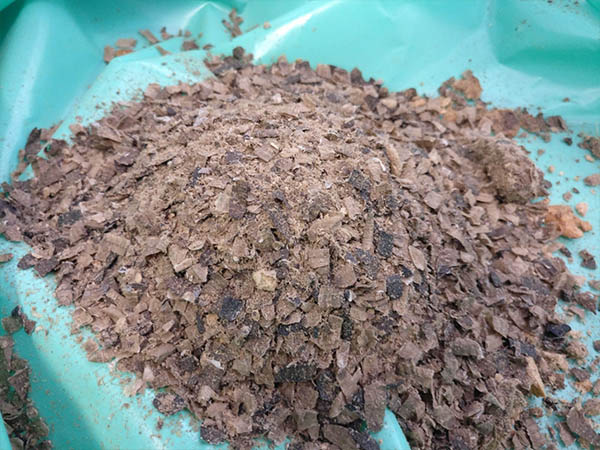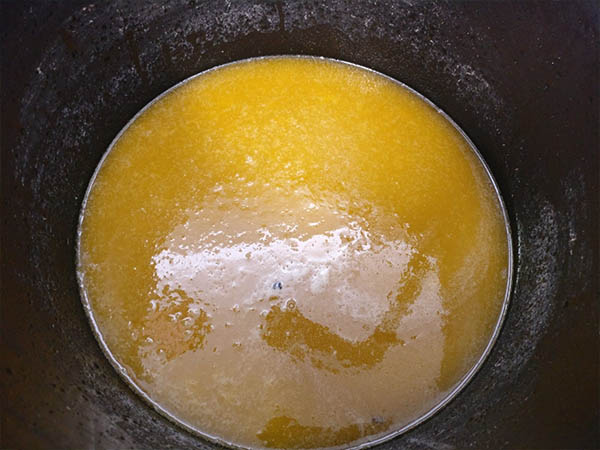 The ISS AGRI Facility ensures an operation that is both user and environmentally friendly. After inputting the basic commands, the door of the vessel will close, and all you have to do is collect the separated and dried end-products that are perfect for insect protein powders! Our cutting-edge sterilization technology is combined with extremely powerful shredding blades, so there is absolutely no risk of cross-contamination: anything that comes out of our processing facility is completely sterile.
All this is done with absolutely zero harmful emissions to the environment, and no bad odors whatsoever, so you won't even have to worry about your own comfort while using it! What's more, we're not even the only ones recommending this solution for insect protein processing: the ISS AGRI Facility is also conform with all EU and WHO recommendations in the subject!
In a nutshell, with its ease of use, eco-friendly operation, and undisputed efficiency, there is no doubt that this is one of the best equipment you can get for insect protein extraction!