Medical waste disposal with the Integrated Sterilizer and Shredder
Celitron's medical hazardous waste solution, the Integrated Sterilizer & Shredder (ISS), is a steam sterilizer with an integrated shredder, designed for on-site conversion of biological infectious medical waste in hospitals and clinics, complying the EU and WHO recommendations.
The Integrated Sterilizer and Shredder line contains models with 25, 150 and 560-liter capacity, suitable for dialysis centers, laboratories, clinics and hospitals. These health-care facilities with our eco-friendly non-incineration technology are able to reduce the cost on the biomedical waste disposal, while minimizing the risk of cross-contamination as the entire process is done within one single vessel.
500+ medical waste treatment units sold worldwide, to 40+ countries in Europe, the Middle East, Latin-America, Africa and Asia. Operators have received these models positively, reporting that they are simpler, more convenient and significantly cheaper to use. Celitron's clinical waste disposal units are the best solution.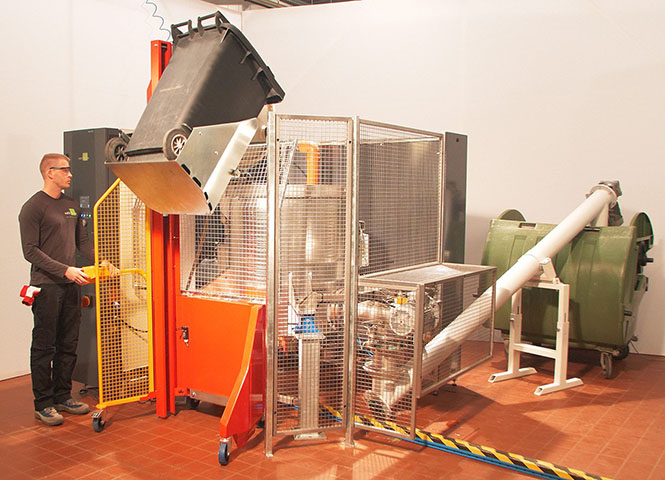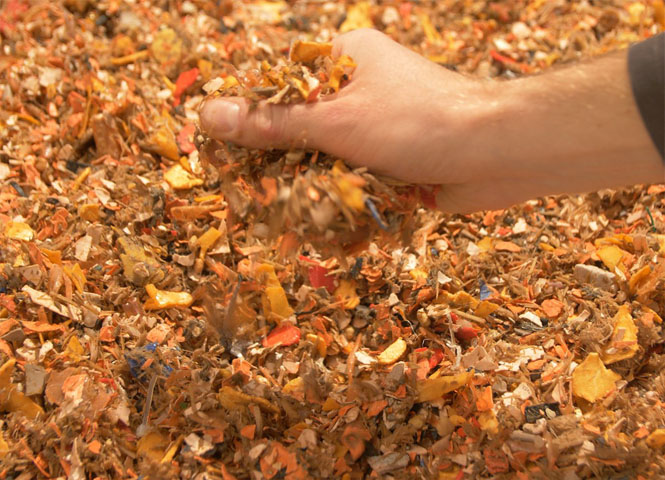 Average processable waste
5 - 150kg / h
Easy to Operate
No need for special technician qualification.
Environmentally Sound
Shredded waste is reduced to as little as 1/5 its original volume, without emitting harmful substances.
Cost-effective
Inexpensive operation and maintenance.
Totally Safe
Automatic locking door prohibit unauthorized interruption.
Easily and Quickly Installed
Easy to adapt and integrate into the hospital's waste management system.
Hazardous medical waste disposal through sterilization: this is how the process looks like
Our medical waste sterilization and shredding models use only steam and electricity to process highly infectious hospital waste on-site, without emitting harmful substances.
The entire process is automatic, including opening and closing the door, and the sequences of shredding and sterilization. Depending on the capacity, the total cycle time can be as fast as 15-35 minutes with up to 150 kg of medical waste which can be processed in our clinical waste disposal unit.
After being treated in the ISS, the waste is sterile. The liquid components of the waste are steamed out of the vessel, re-condensed and drained to a municipal sewer. As the waste is dehydrated, there is no risk of contaminated wastewater. The waste is rendered, fragmented, non-toxic, largely solid in addition to being dry and therefore safe to be disposed of as regular municipal waste.
The high grade (316L) stainless steel vessel conforms to the Pressure Equipment Directive (PED) and is fitted with a motor-driven shaft, with powerful shredding / crushing blades that can rotate in two directions to reduce the size and volume of the waste down to 20%. The vessel is constructed with internal sprinklers for automatic cleaning and is equipped with one door, provided with an automatic locking mechanism.
The blades are mounted on the shaft and are designed to shred biomedical waste such as sharps, dialyzers, syringes, papers, cloth, plastic and glass. Shredding is important as it enhances the steam penetration therefore improves the overall sterilization results (SAL > 6log10).
The steam is produced by a steam generator, supplied by water purification (reverse osmosis system) and draining system as standard accessories.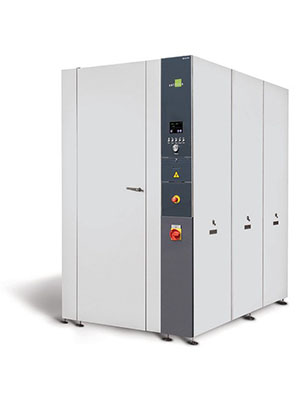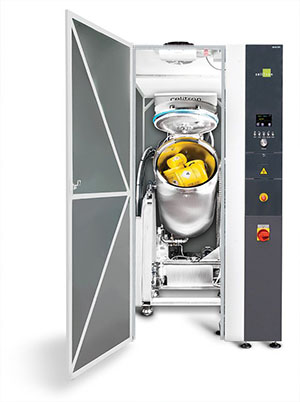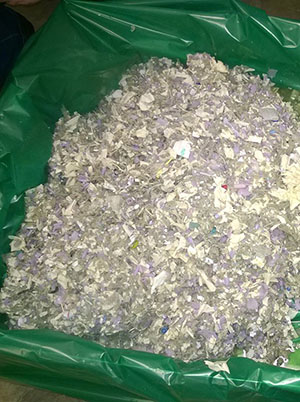 OPEN THE SPECIFICATION TABLE
You can find all the capacity details and other figures of the units here.
Download now
Medical waste shredder: features and accessories
The microprocessor-based control system automatically controls all cycles. The system includes a digital full color touch-screen LCD display, communication, self and remote diagnosis and PC connection for external documentation and printing. The displayed information is available for users in a variety of languages. During the waste sterilization cycle the control system measures, controls and shows in digital display: the time, chamber temperature, chamber pressure and waste sterilization status. The control system ensures high reliability, simplicity, safety of operation and automatic biomedical waste process cycles.
All medical waste sterilizer and shredder models are equipped with built-in ink printer and SD card for cycle documentation.
Our hospital waste disposal unit, the Integrated Sterilizer and Shredder models have numerous safety features including a safety valve, thermostat, temperature sensors, a water detection electrode, pressure sensors, a door locking device and software safety features. The controller is capable of providing an audio alarm, as well as displaying and printing several alarms. The ISS meets the highest standards for machinery, quality, safety and operation.
All hospital waste sterilization and shredding models are equipped with an energy saving mode, which is activated when the unit is not used after a certain period of time. This mode reduces power consumption by approximately 12% to 30% and is thus environmentally friendly.
The ISS line offers 5 preset cycles: 3 waste sterilization cycles, 1 test for leakage detection and 1 cleaning cycle. The 3 preprogrammed waste sterilization cycles are for normal and mixed biohazardous waste, for special hospital waste generated at the customer's site and for glassware, where large amount of infectious glass waste is produced. Some models also have the ability to work as a medical waste autoclave without shredding, especially when large amounts of textiles have to be processed.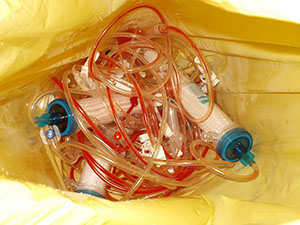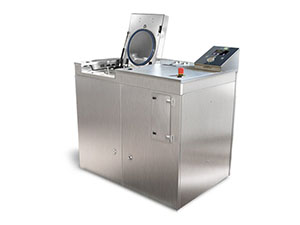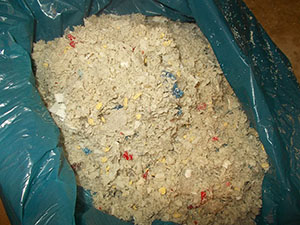 Sharps disposal with a medical waste shredder: why we recommend it
Our eco-friendly biological infectious waste solution provides complete sterilization with volume reduction, eliminating the costs for the biohazard waste hauler and the need of a special storage room for the collected regulated medical waste.
Celitron is committed to supplying green solutions for biomedical waste disposal with the most advanced sterilization technology, fulfilling the special needs of the hospital waste disposal system.
Celitron focuses on delivering new innovations into the market of sterilization and medical waste disposal, and is now bringing its expertise in this field to the agriculture and pharmaceutical markets.
Bibliography & more...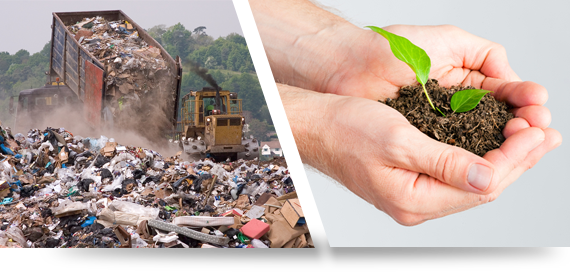 Then and Now
Let us show you the different categories of the medical waste, the available treatment technologies and disposal methods, and the Integrated Sterilizer and Shredder (ISS), designed especially for on-site medical waste treatment.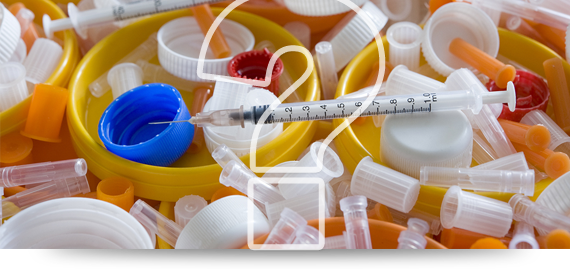 Know-How
Why do we have to segregate the hazardous waste from the municipal waste? How to segregate? What alternatives are there for the medical waste treatment? Find here the Know-How for the hazardous medical waste treatment.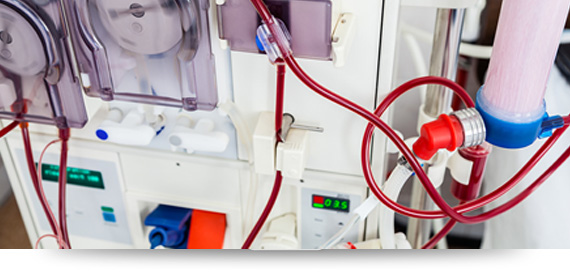 For Dialysis Centers
The ISS (Integrated Sterilizer and Shredder) is a steam sterilizer with an integrated shredder and sterilization chamber intended for the treatment of biohazard waste in small clinics, medical centers, hospital departments, and dialysis centers.
Related Products