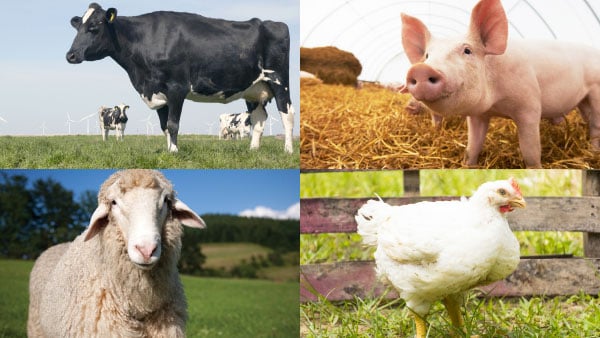 Animal waste recycling - poultry and other carcass rendering
The ISS AGRI Facility has been developed to recycle by-products of the agricultural (ABP) and food industries. The system is designed to treat animal by-products, losses and animal carcasses, including poultry, fish, cow, porcine, sheep, blood, feather, bones, which constitute a source of hazardous waste.
Read More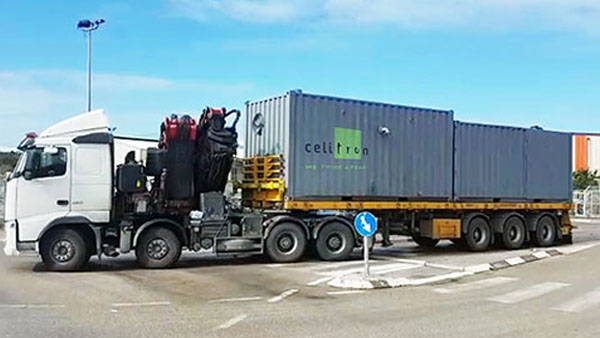 Dead animal disposal
Mobile solution for animal by-product treatment. This is an innovation in animal by-products and carcasses rendering. It has high capacity in treating of dead and infectious birds or other type of animals. This mobile solution replaces the mobile incinerators, therefore the animal carcasses will be disposed of fast and efficiently.
Read More