Perfect mobile solution for infected Swine, Poultry, Cattle or any other farm waste. Celitron's Mobile AGRI Unit is a mobile solution for infected animal waste disposal. With medical-grade sterilization and a significantly low energy footprint, the mobile animal waste treating system brings a completely new technology to the animal carcass disposal process. Perfect solution to control any animal diseases such as swine disease, poultry disease, cow disease (within this we can specifically mention these diseases: swine fever, bird flu, Avian influenza, Newcastle disease, Bovine Tuberculosis, Mad Cow Disease and the porcine virus).
We provide mobile animal carcass solutions to safely dispose of your fallen stock, animal carcasses or any animal by-products from your farm.
With an eye for convenience and sustainability, the Mobile AGRI Unit combines the standards of the ISS AGRI rendering facility with the ease of mobility. The Mobile AGRI Unit, developed as a method for animal by-product disposal is designed to treat all animal waste including small and large carcasses. The mobile AGRI unit is designed to render all by-products, losses and animal carcasses from porcine, poultry, fish, or cow. The mobile unit can process every part of the carcass, including blood, feather, bone and fat.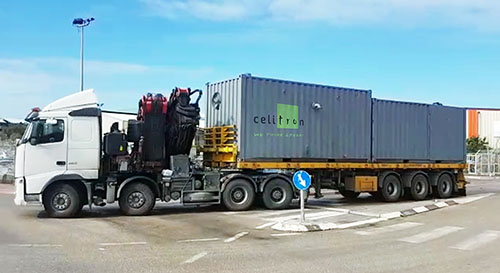 Parts of our mobile carcass disposal system
The system includes an Integrated Sterilization and Shredding system (ISS),to produce sterile soup that can be transported easily out of the infected site.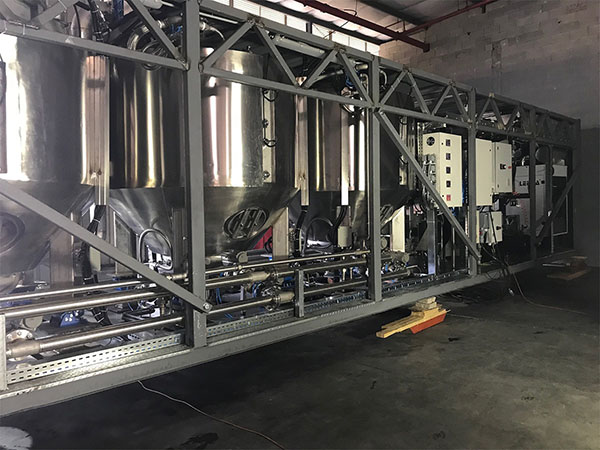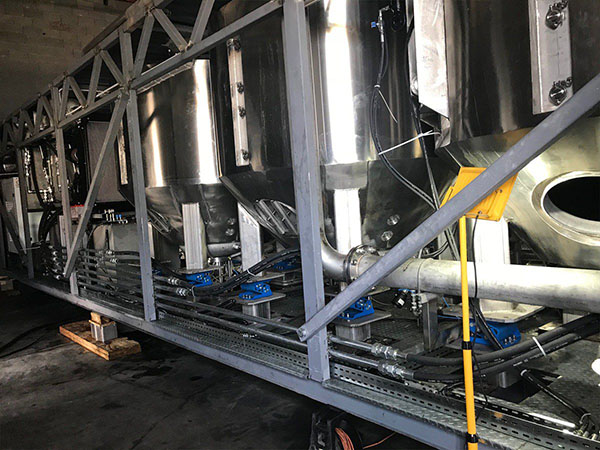 Animal carcass disposal and rendering in an eco-friendly way
The Mobile AGRI Unit is designed to be as economically and environmentally sustainable as possible. In order to prevent air pollution (unlike with the mobile animal waste incinerator),the Integrated Sterilizer and Shredder's chamber was created to run efficiently as a closed system.
Expelled air, odours and other fumes are fully contained within the chamber and biohazard odour filters are fitted over each discharge point in the system. Additionally, each sub-system has its own unique control panel as well as a central, all-systems control panel for additional precaution and user safety.
The Mobile AGRI Unit will effectively replace any currently in-use method as an economically viable, environmentally sustainable and safe means of animal carcass disposal alternative. The Mobile AGRI Units offers a cleaner, safer, quicker (non-infectious) animal waste treatment solution. Animal by-product incineration, typically used to avoid carcass and biohazard transportation, is rendered obsolete with the Mobile AGRI Unit, the use of which successfully eliminates the necessity of carcass transportation.